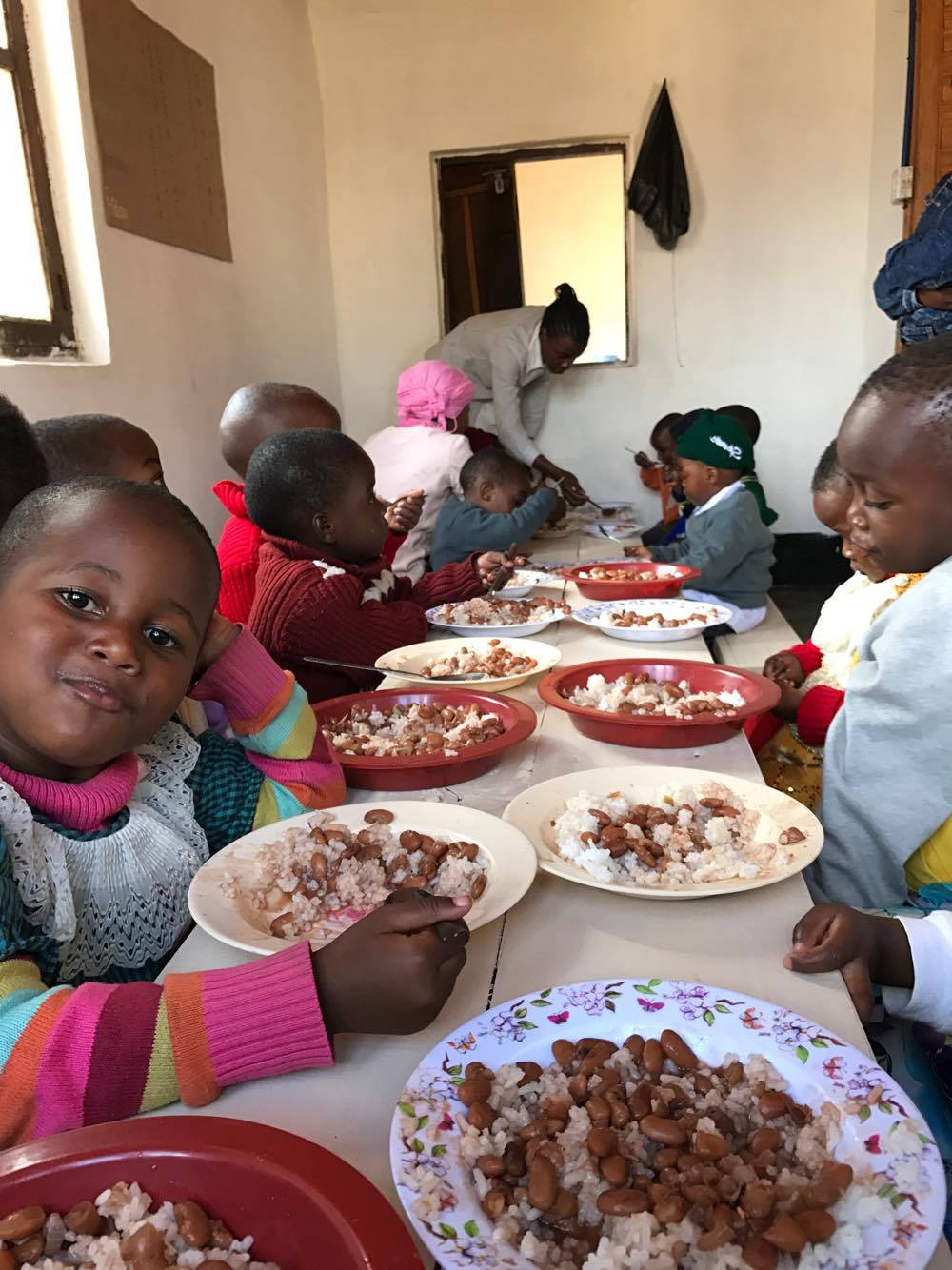 My name is  Mr Albert Kahai. In 2016 I  had the idea of creating a kindergarten for children between 2 and 5 years old, at Mafinga, on the Southern Highlands of Tanzania, I gave it the name " KINDERGARTEN OF JOY"

The costs of education, such as the costs of uniforms and fees, exclude the poorest children and contribute to higher drop-out and absenteeism rates. Furthermore, the existing infrastructure is not sufficient for quality education.
Presently, I am Secondary Education teacher  at the Mafinga Council of Education.
I am also the Founder and Director of Hurumia Watoto Charity, much involved in humanitarian activities including supporting widows and children.
With the money we are getting from the fee-paying pupils, one goal is to have more classes to be able to welcome kids from the streets – orphans and/or those abandoned by their parents – and give them the opportunity to learn in a proper environment.
In 2016, I was renting two tiny and uncomfortable rooms in a house that we shared with the landlord. The number of children coming to learn grew rapidly from 6 to 29 which made the class chaotic and incredibly difficult for the teachers to do their job.
Since launching our fundraising site, and sharing the project across the internet, there are people that have come to our aid, from places like France, the UK and others. With their help, we have been able to move to a new, bigger rental property. This has been hugely helpful as children can learn comfortably due to the space.
Many thanks to everyone, who has been a great help in assisting the management of our project, and our  volunteers for bringing skill, enthusiasm and organising much-needed basics around the house, such as tables, benches and a new drainage system.
Thanks also to Marcel Kliewe,Anna Langer,Samantha,Beatrix koehier  and others for your generous donations to our project campaign to continue our work with children
Please keep sharing so that we may achieve our goals and reach out to the many needy children in our community and beyond.
COMPUTER CLASS
We have also separated the younger children and big ones in different classroom, as we want to establish a computer class to the children,  currently we don't have any laptop yet for the start,
We are looking for support of  computers to make the project success and start ,
Many Blessings to all people who will cross fingers to help the children.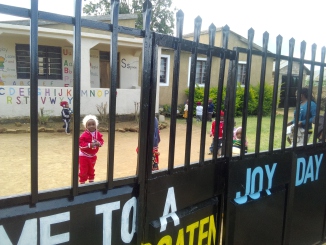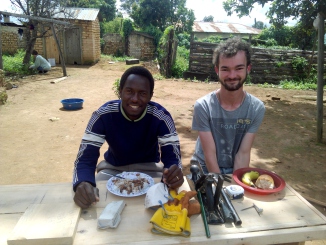 We appreciate any help, whether it is a small donation or simply sharing our story through your own social media channels. Every little bit of help counts as even a small contribution can  go a long way!
We also have a big need of volunteers coming to help us teaching kids, playing with them, helping with the garden. At Mafinga, we will provide volunteers with their accommodation and meals.
We will continue to update this page with photos so that you can see just what a fantastic difference can be made to quality of life and education here through the donation of friends and strangers, and the hard work and compassion of volunteers.
We hope we can count on you to support us, feel free to make contact with us.
Email: alberthwc@ymail.com
Mobile/Whatsapp : +255 765 433 802
Albert Steven Kahai – Project Leader