Location ; Igoma
Region; Mwanza
Country ; Tanzania
Contact ; +255629410817
[email protected]
Need of volunteers in Next Smile kindergarten at Igoma in Mwanza-TANZANIA
This is a Kindergarten situated in sub-town called Igoma ward and street in Nyamagana District in Mwanza region, Mafinga 1159km from Mwanza town and 1200km from the capital city Dar-es-salaam, Tanzania. It is a new and small Kindergarten with 13 girls and 7 boys between the ages of 2-5years old. It was officially established on October 2nd in 2021, the main goals being to provide education and promote Early Childhood development. Both for those who are not able to pay and those who can pay later, allowing our project to grow to accommodate those of a higher age. The project's focus will also be to practice permaculture and other related projects, whereby we already have land for this. Currently we are running a project in a rented small house.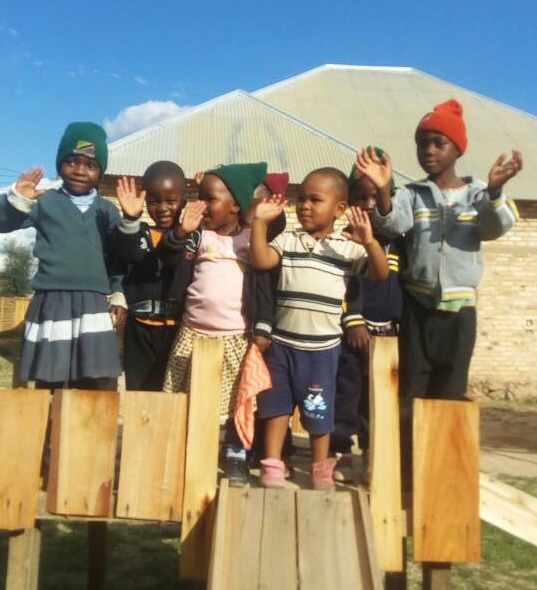 Objective
Create learning opportunities for all children
Provide better educational facilities and conducive learning environments and free education to underprivileged children in Tanzania, particularly in the Mwanza region
Decrease the school drop out rate in the Mwanza region
Benefits
The project will directly benefit many children from vulnerable families in the Mwanza region and surrounding area.
Founders and team working here
The association was founded by Miss Agness Jerome Mathis, who is the director and has experience in teaching and education. She has a bachelor degree in education, and this was her idea and goal to help children, inviting others to work together as a team.
Prisca Kabogo is the school activities coordinator and has a secondary education level with experience in local farming methods and growing crops.
Augustino Stephen is a project coordinator with a vision to make the project keep moving and acts as a bridge and a link to the school and other friends, donors and volunteers, building on a rich history of experience.
We are a small team for the beginning but, with God's help, look forward to continued growth.
As we are a small team we are also looking for people to join us in different activities and to help us move the project along. The following are the activities we need help with:
Teach our children aged between 2 to 5 years in collaboration with local teachers. You will teach English, general science and arithmetic, depending on your area of competence
Improve English language skills to our children, which is a medium of instruction in our school, hence to build confidence in them to speak English fluently
Construct simple playground facilities and organize sports and games that motivate our children to learn
Organize workshops for our local teachers, prepare teaching and learning material and practical lessons
Equip our local teachers with a variety of instructional media technology relevant to early childhood education
Enhance teaching techniques to our local teachers that will add value to their teaching and children learning
Help in growing of crops and in permaculture
Gardening
Farming and chicken keeping project
Help with cooking
Other related activities that we might have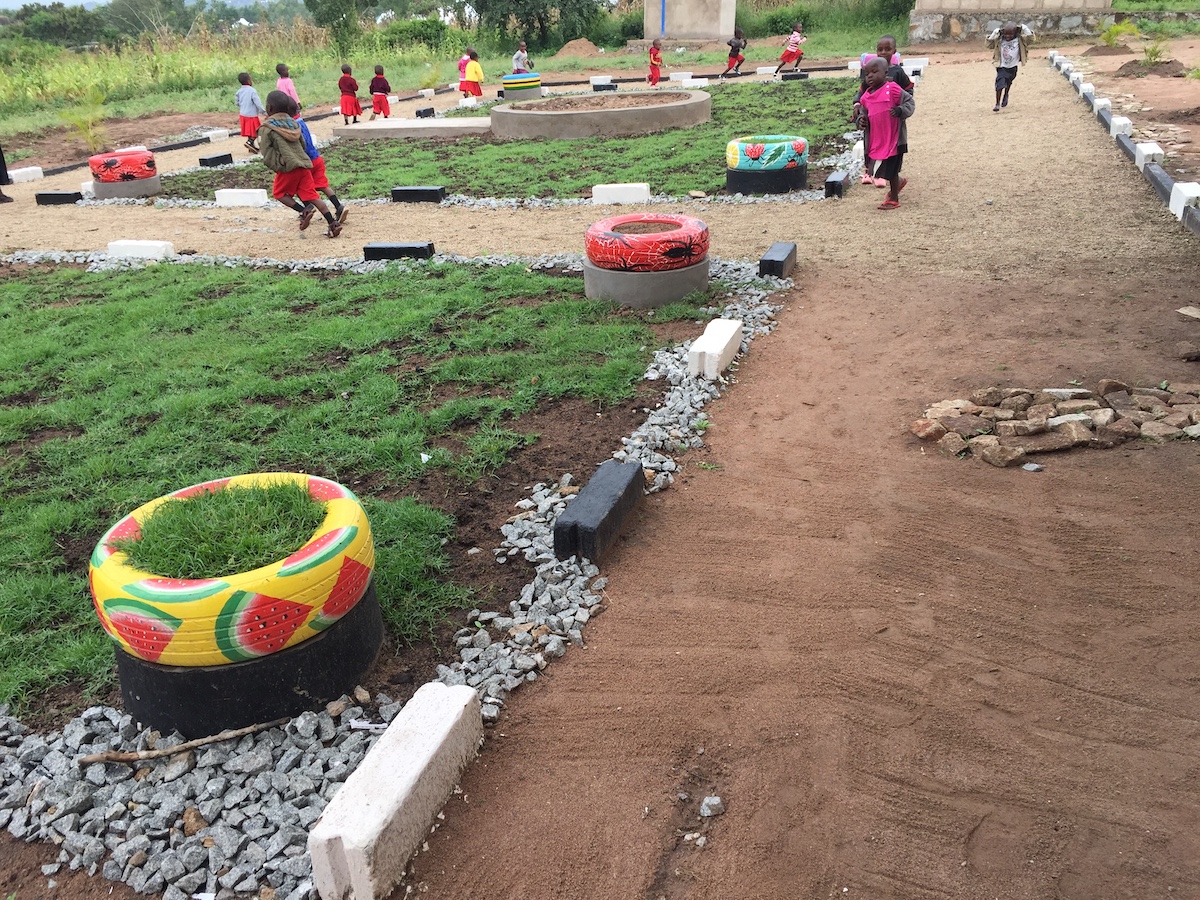 We are currently looking for any skilled or unskilled friends and volunteers as our activities and volunteer program is without limits.
Information for volunteers:
Hosting capacity and duration: We can host a maximum of 3 volunteers at once and are able to host each volunteer only for a maximum of 3 months.
Meal: provided free for volunteers.
Accommodation: We provide privacy room  for volunteers and we accept couple volunteers and family.
Transport: We do not cover transportation costs but will gladly guide how you can find your way to us.
Volunteer's schedule: 6 daily working hours Monday through to Friday, as shown in the timetable below.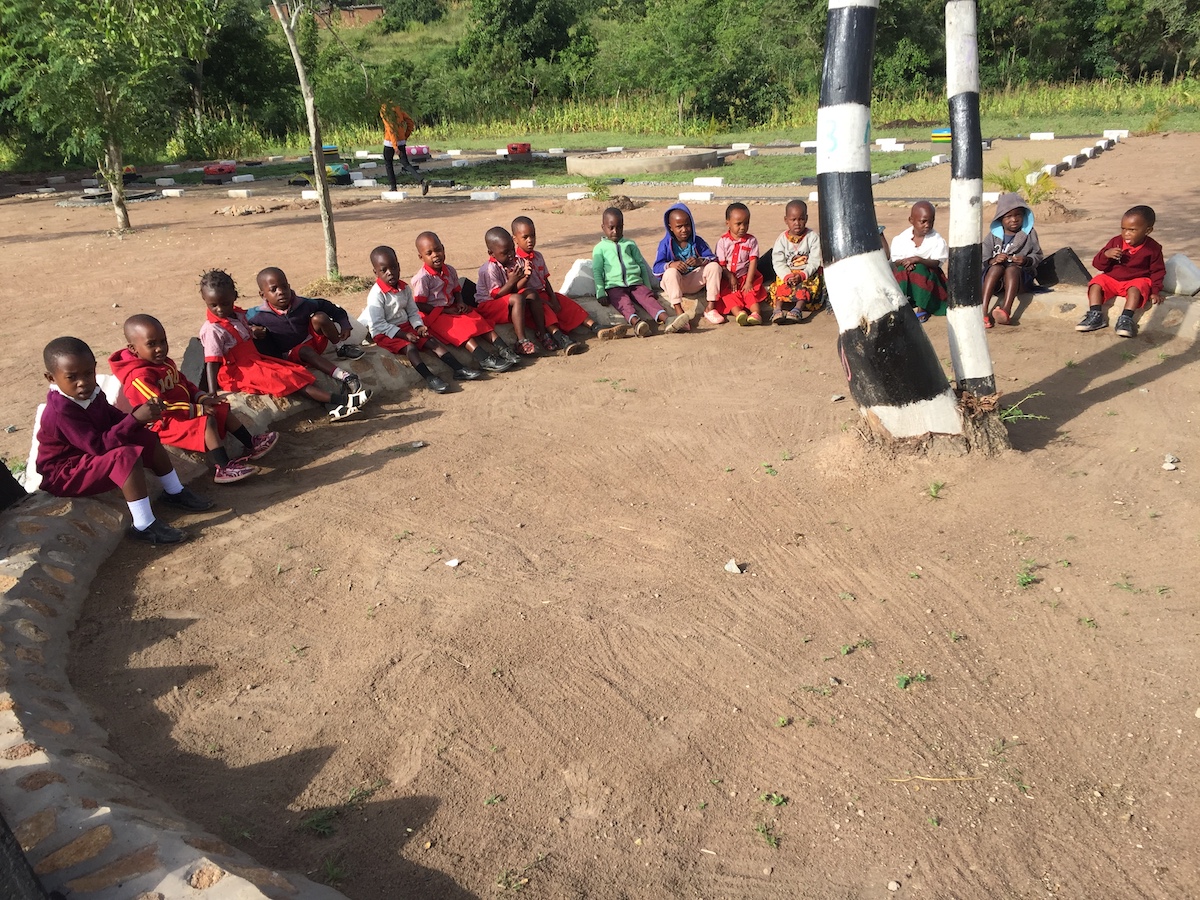 | | |
| --- | --- |
| Time | Activity |
| 8:00am-10:00am | Working in a respective area of specialization |
| 10:00am-10:30am | Eating breakfast |
| 10:30am -13:00pm | Working in a respective area of specialization |
| 13:00pm- 14:00pm | Eating lunch |
| 14:00pm-16:00pm | Working in a respective area of specialization |
| 16:00pm onward | Private activity (this may involve volunteers visiting the family of our students) |
The above timetable will not only be for those interested in teaching but also for those who do not teach.
Your weekends are completely free and we would be happy to come with you to such tourist attractions as Sanane island National Park, Bismarck Rock, Sukuma Museum and Serengeti National Park. We can also take you fishing, swimming, hiking, and visit free sites. This is subject to your financial availabilities.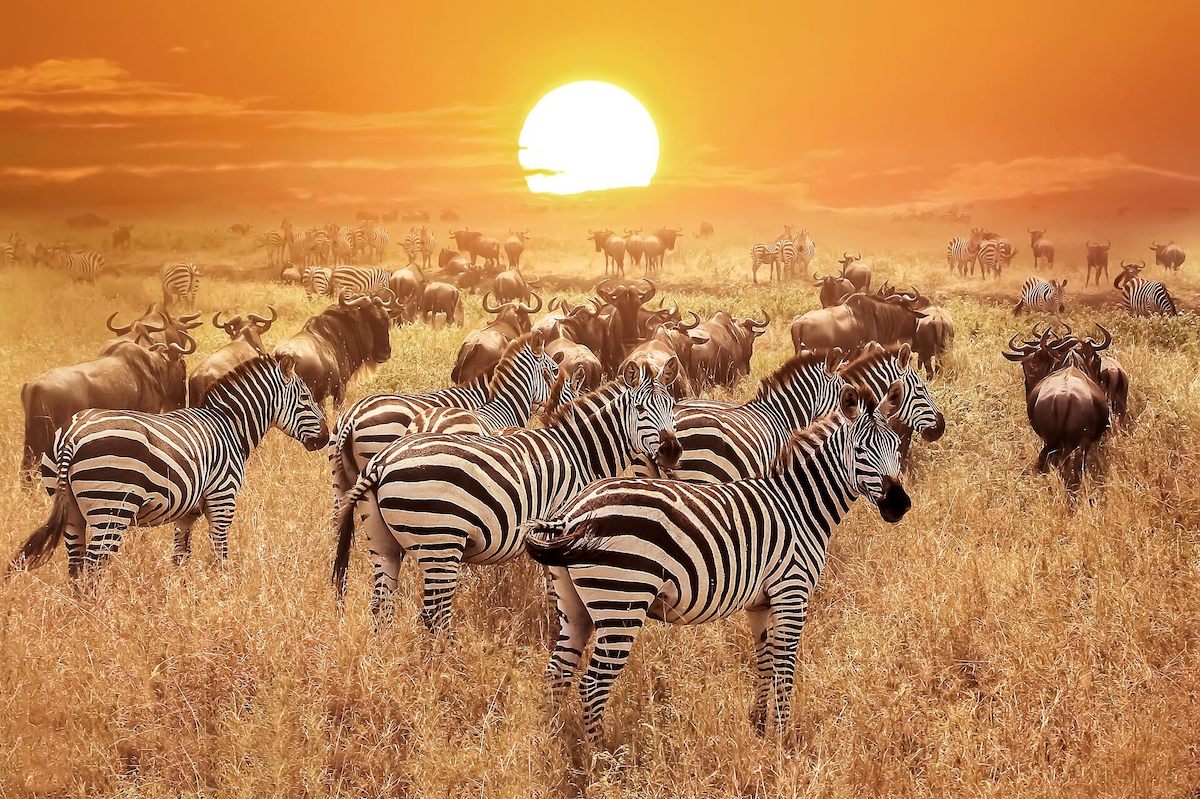 NB: No money is required to join our program. However, if you are able to bring books, educational games, laptops/computers that can be used and other teaching and learning material that you may think and wish to come with, it would be greatly appreciated. Our team thanks you dearly in advance.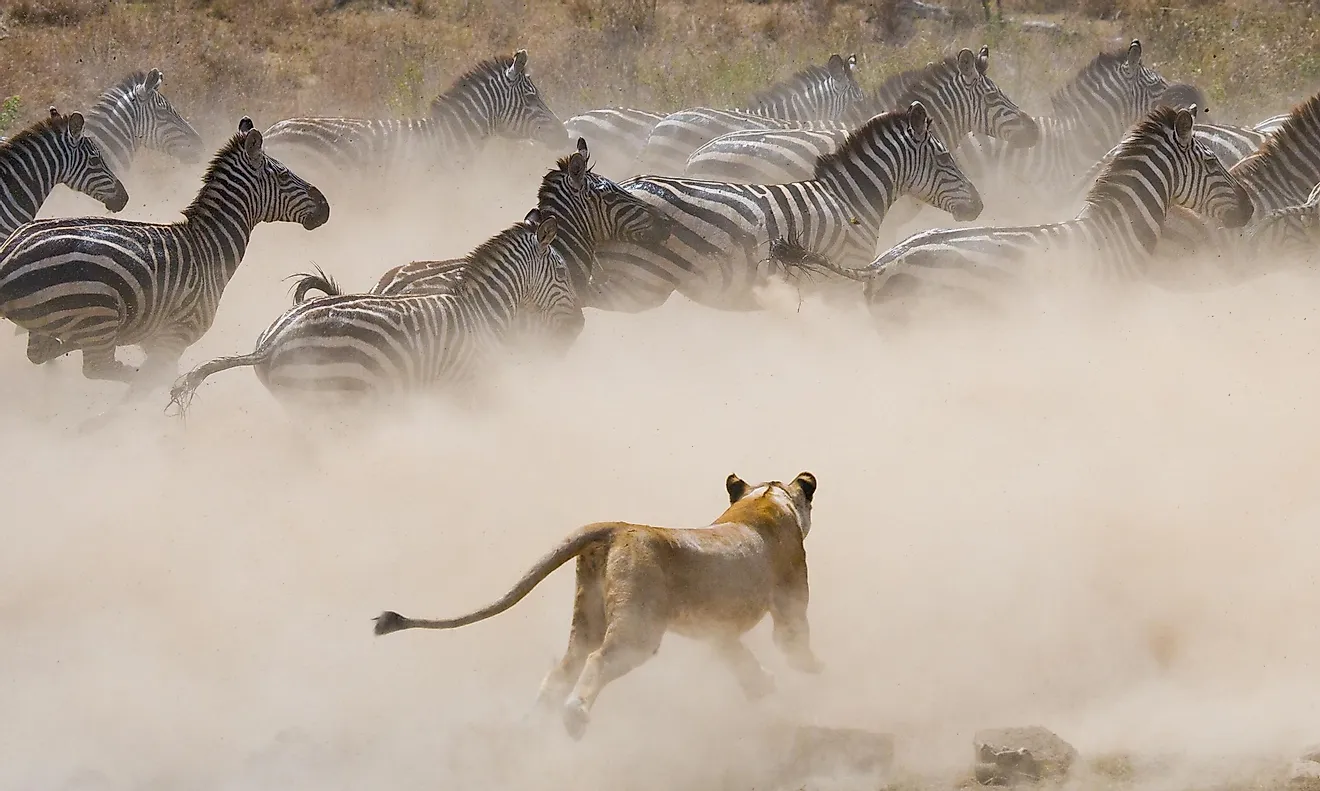 THANK YOU FOR READING AND YOU ARE WARMLY WELCOME
Miss Agness Mathis Jerome
Founder and Director
Let's join together to give every child a good start!