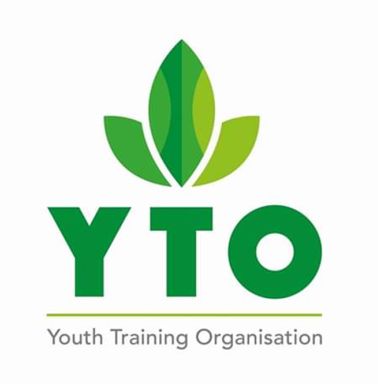 Youth Training Organization (YTO) is a community based Organization (CBO) and a non-government, non-profit, non-partisan and non-religious organization. YTO is committed to mobilize and equip youth with technical training for self help economic activities in order to alleviate poverty in the short run and eradicate poverty in among youth in the long term.
VISION
To ensure that our country of Tanzania nurtures youngsters with self-sustaining income and a prosperous life filled with hopes for the future.
OUR MISSION:
To mobilize disheartened youth and encourage them to undertake technical training, formulate various economic activities which can keep their mind busy, and perform follow-up monitoring and evaluation to guarantee self-reliance
OBJECTIVES:
To mobilize and train unemployed youths who are demoralized with their environment and feel neglected by the society;
To formulate various development activities which can help those youths to become entrepreneurs;
To campaign for and promote environmental conservation;
To empower the rural youths and communities economically, socially and politically;
To impact an awareness and knowledge of God among the youths in order to shape their mind spiritually, as this is an effective tool against crimes such as prostitution, theft and drug abuse;
Work diligently to educate the youth about the source, effect and prevention of drugs and drug abuse, and STDs including HIV/AIDS, and provide support and counseling for those who are addicted to drugs or infected by STDs and HIV/AIDS.
FOCUS AREAS:
Empowering and equipping youth
Creation of Economic Opportunities for youths
Advocacy
Provision of affordable credit
Natural resource and disaster management
CORE VALUES:
Integrity; Responsibility; Selflessness; Participation; Gender Equity; Hard Work