Charles Mpitagi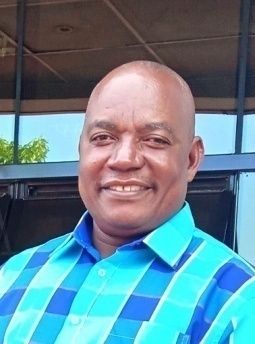 Mr. Charles Mpitagi Denga is the Executive Director of YTO. Charles is a holder of a college diploma from the University of Dodoma. He devotes part of his time to youth policy interface, thus influencing national, regional and global policy agendas. He serves on a number of national committees and panels in the field of youth development, environmental conservation and natural resources. Prior to that he worked in the government as an environmental specialist. He has worked on a number of public policy issues such as: Financing for Climate Change and Environment and Natural Resources, Climate Justice, Livelihoods and Environmental Governance
Telephone: +255 754 908 2
Alphonce Stephano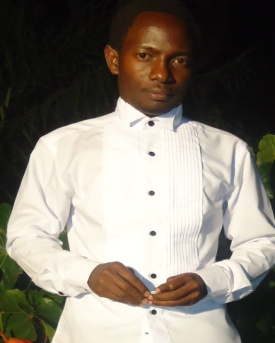 Mr. Alphonce Stephano is a program officer of YTO. He holds a Diploma in Computing and Information Technology. Alphonce has gained unparalleled skills in youth development, and has worked on a number of projects implemented by YTO in partnership with different donors while obtaining knowledge of working to meet specific donor requirements. He has been working in a charity since 2006.
Telephone: +255 755 546183
Mariam Mohammed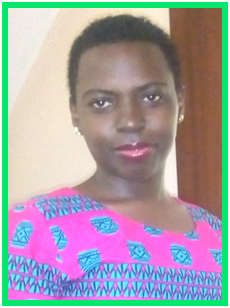 Mariam is a public speaker who believes women should have the voice to concern their rights and that education about human rights will help women stand up for themselves and protect their rights violated under the umbrella of tradition and customs. Mariam believes that change starts with the individual person.
Mariam serves as the Finance and Administration Manager.
Mariam possesses a diploma in Early Childhood Education and is working as a teacher.
Telephone: +255 757 390426
Samson Mpilipili Katunzi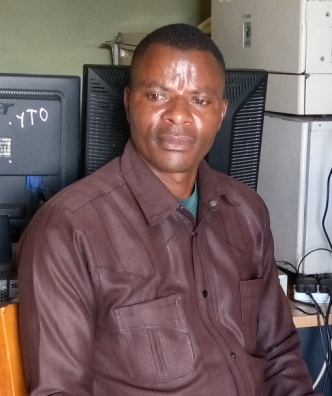 Mr. Katunzi is the Executive Assistant supporting all the programmes at YTO. He is a social worker in PGD holder (Social Sciences) and has a Diploma in Project Management with over 6 years of experience in multi-stakeholder engagements and working with communities and sectors in specific adaptation actions. He has contributed to a number of YTO studies, both at local and national levels, such as Developing the Climate Change Adaptation Training Manual led by YTO and WWF UCO, among others.
Telephone: +255 766 660 761
Our partners:
Kindergarten of Joy
TANZANIA WOMEN SOCIAL ECONOMIC DEVELOPMENT
AND HUMAN RIGHTS ORGANIZATION
(TWSEDHRO)
P.O. Box 579
Tel:+255 753023913 /754968448
E-mail: [email protected]
KIGOMA TANZANIA/ EAST AFRICA
GREEN AGENDA TANZANIA
P.o box 11794
Arusha-Tanzania
Email: [email protected]
+255784/54/15 383-262
KADETFU (Kagera Development and Credit Revolving Fund)
P.O. Box 466, BUKOBA, Tanzania.
Tel: +255 28 2220717
Fax; +255 28 2220717/2220954
E-mail: [email protected], [email protected]
Web: www.kadetfu.or.tz
Edinburg Global Partnership(EGP)
P.o box 24141
EH79FR
Scottland
[email protected]
Green Earth Appeal
Hollinwood Business Centre
Albert st, Oldham
OL83QL
greenearthappeal.org
Africa Charity Project