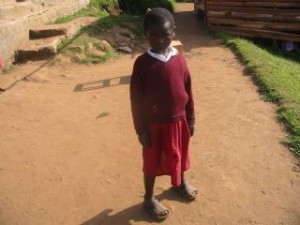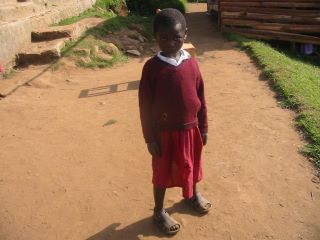 Dear all,
I hope all is good. about this Girl, she is called Tukamushaba Rebecca, she is a single orphan, she lives with her mother, their family is poor.    Now Rebecca is studying at hamurwaNursery school a subsidiary Project of Hamurwa needy Children project.
She loves school and she is doing well in class.  Rebecca her ambition is to become a Nurse 🙂  and she she will be hapy if she can lift up her family .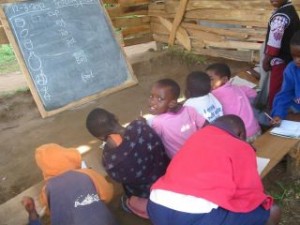 Children in Class at hamurwa Nursery school.
To see more pictures
visit us here
http://www.facebook.com/#!/profile.php?id=1752290942