The founding idea of the Kindergarten of Joy (A Joy Kindergarten) comes from Albert a resident of Mafinga, the city / town where the Kindergarten is located.
Albert invited two friends and together they brainstormed about the vision and its implementation. The project "Kindergarten of Joy (A Joy Kindergarten) was launched we started without capital, but the focus was clear"
Let's start working and success will come!
In April 2017 the first children were taught in an used building in Mafinga, which previously served as stable and storage room.
The need for kindergarten places in Tanzania is high and the government provided free Kindergartens did not provide enough capacity for all children.
Our vision is to provide just that one sheltered place and to give children access to education at an early age, especially by learning the English Language.
"The mission a better life for all" A place should be created that is characterized by love joy and cohesion.
At the beginning we had 14 children and as the number went up the team was also enlarged. It consisted of teachers, cooks and organizers. The desire to pay its employees as salary the project could not meet long, because the objectives of the project as the expansion for all had priority. The passion was to impulse of all those involved.
Slowly there was not enough space in the old building. A lady from France who wanted to volunteer for this project decided to take over the new rent, larger premises for half a year. This brought the project to where Kindergarten of Joy is currently located.
A the beginning the Kindergarten of Joy could be visited free of charge. In order to be able to continue financing the entire conservation, a monthly contribution of T sh. 40,000/= was set which was 15(Euro) and later they banned/stopped charging for 1 year now volunteers /friends comes for free and we exchange food, accommodation with work, which makes more family . Since there were families who could not afford it, the price was removed and barred. The team primarily wants to help all people, so also by people like you, without the volunteers on site in Mafinga we could be here but not this far. We received learning, play and Kitchen materials from home.
Our team is in close contact with parents of the children, after a short time a parent's committee has come together which also support the project with food and various donation in Kind. If the money is not enough for that, the station wagon which also serves Kindergarten of Joy as school bus for Kindergarten was provided by parents. Again you can see how everyone helps each other. The project to the parents and parents to the project "A father of one of the Kindergarten children we recently hired as a constructor worker to afford Kindergarten contribution.
Our financing come from volunteers we call them "Big supporter (The Kindergarten lives 100% on donation, volunteers make up the majority of the supporters, on the other hand by bringing home old or broken electronics devices which can be repaired here and resold to the residents and thus bring in revenue or can be of great help to the project itself. Volunteers can also be successful in collecting donation from people from their home land.
Mean while the team members especially the educators are art least partially paid, the subsistence level in Tanzania is Tanzania is T sh. 300,000 per month, the project is currently able to pay its team members nearly T sh. 100,000 just like all volunteers "The fact that the volunteers undertake this usually very long journey to Mafinga is highly appreciated and your mere presence here always brings as added value.
When the construction is complete it can be used to teach in four  large classrooms, there is a Kitchen a dining room, a large vegetable patch, an office and appropriate accommodation (wooden house) for teachers and volunteers and sanitary facilities with 6 toilet and shower.
My team and 1, we work so hard every day to realize our great mission, each month we plan our spending and opportunities based on our contribution, if no donation are coming in right now. Together we give our all to realize our big dream of better life through the education of the children in the new building.
Half of the 145 children are already being taught at the new classrooms, but the second building which will accommodate the other half still lacks the roof, doors, windows and plastering chairs and door frames for which we are looking for help and the new foundation still needs to be built walls for other classrooms.
The goal is now to move to the new premises which will make the self preservation of the project possible.
The property is owned by the team and the new classrooms we did looks finish and great (The land is already advance we grow vegetables, we planted our shelters, maize / corn so that there is no additional cost.
The team members as project people we take care of the project to make sure is sustainable a part from our other family responsibilities from as main jobs (for example if not enough money has been collected during the last donation campaign to / but certain work has to be completed due to the situation.
Current update today  15th Of November 2019
The wooden house is being used by volunteers(English couple Richie and Tara who will stay there for 5 weeks, thanks for all volunteers and World Education to bring all this into work and for the involvement.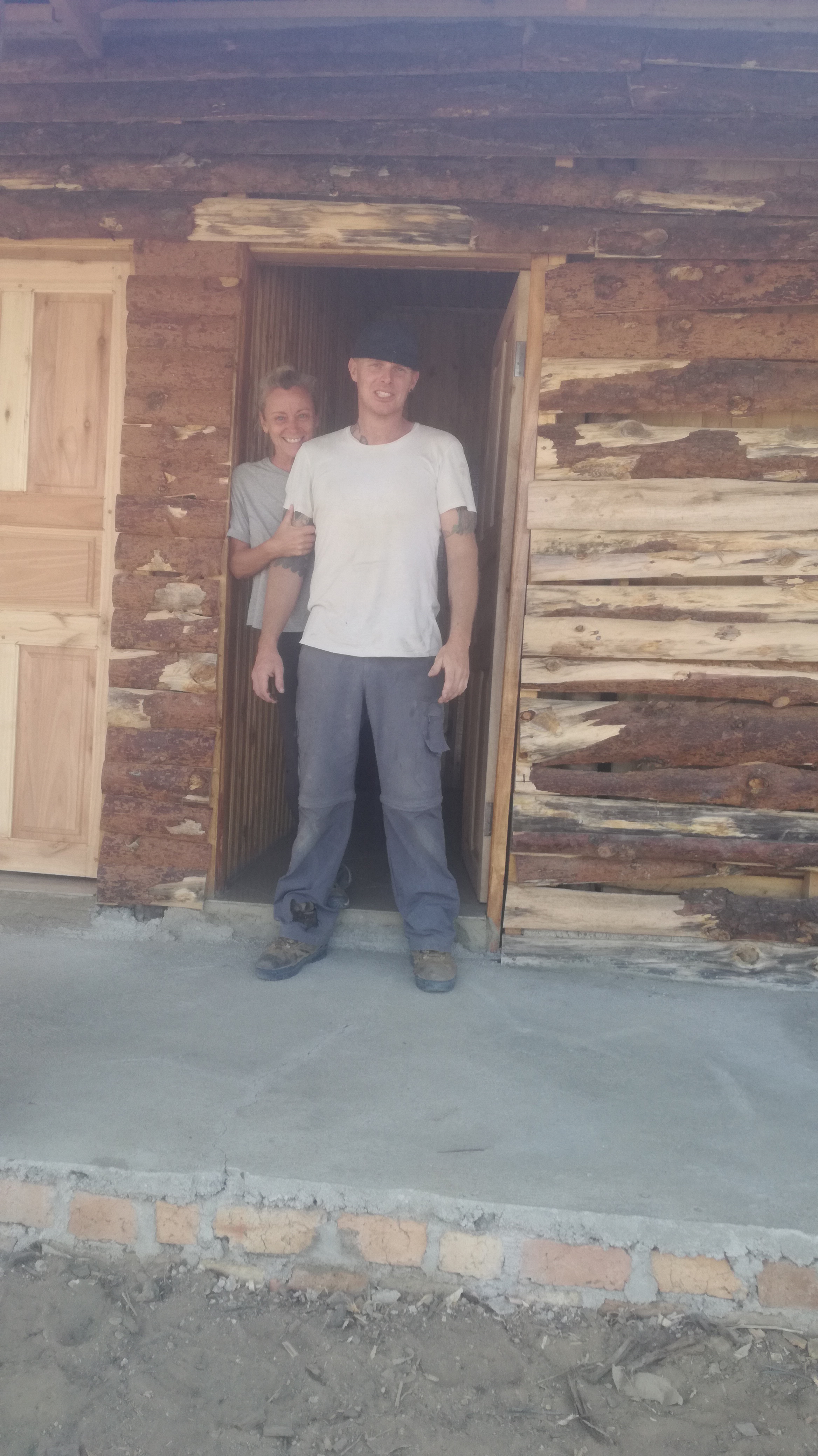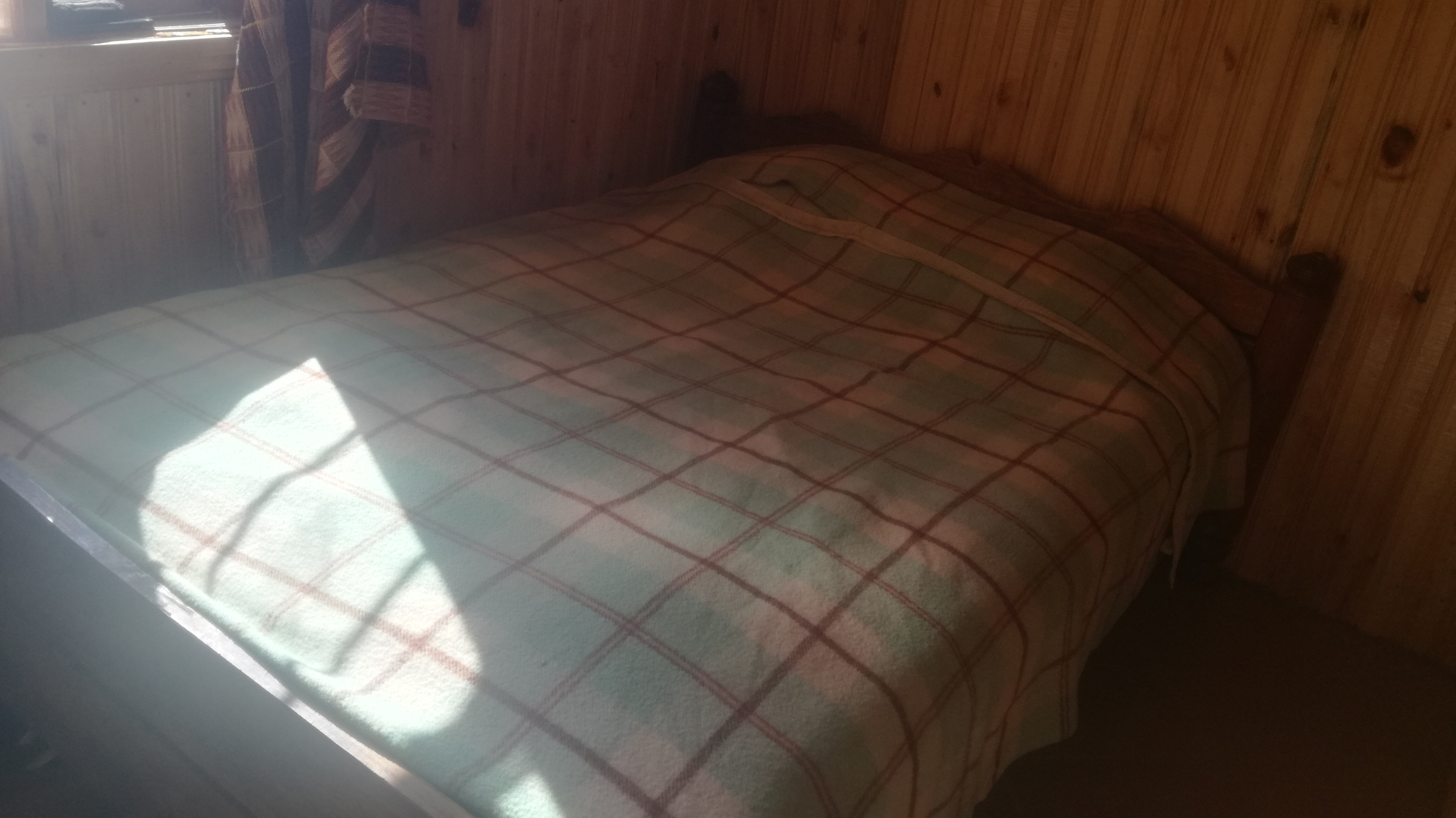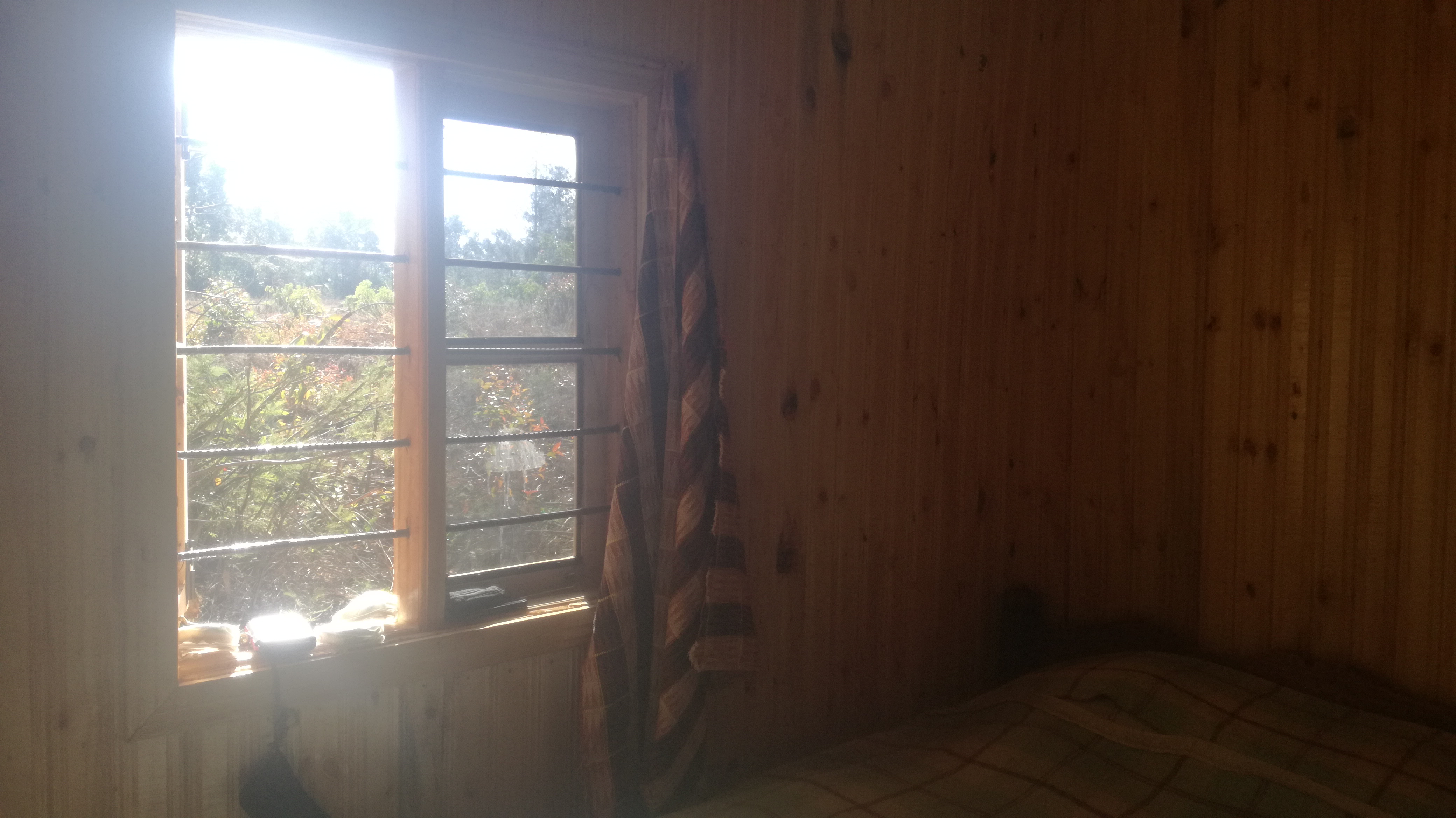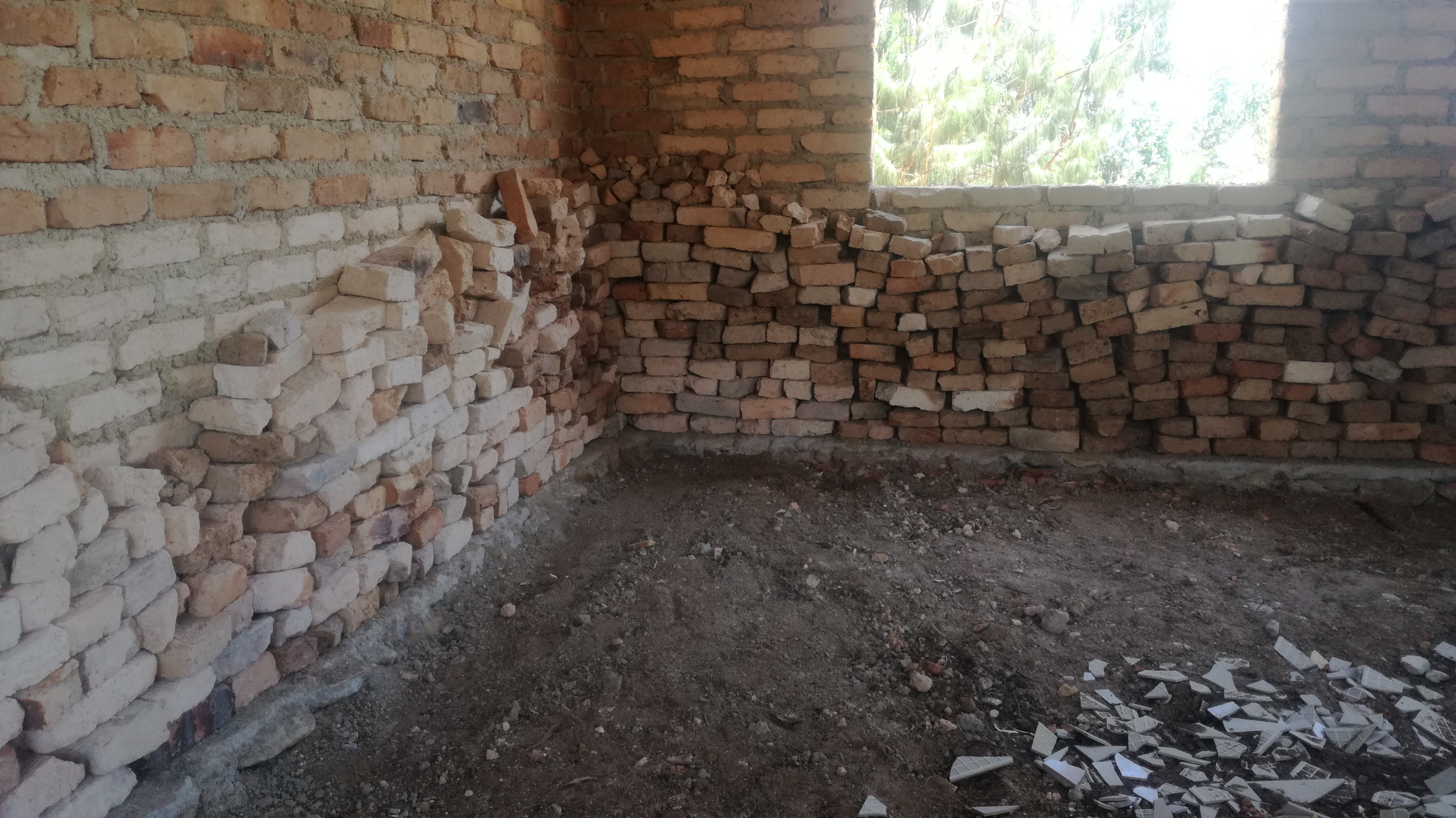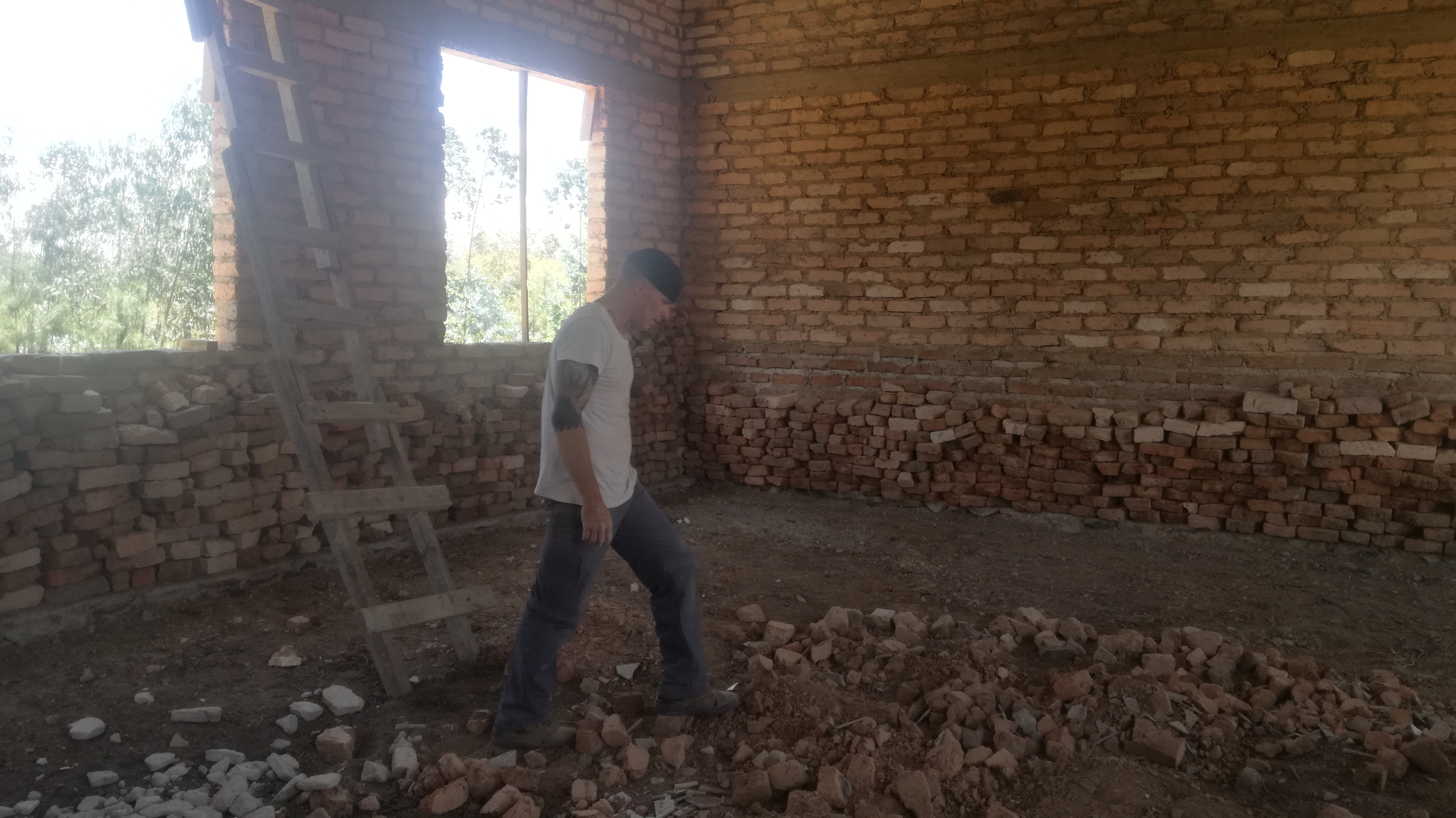 Thanks Jenny and Ming Hsuan Michele Wang for the donation of 100 Swiss francs, and for the learning materials for the kids , this will give a new look and children get their basic needs and do some classrooms construction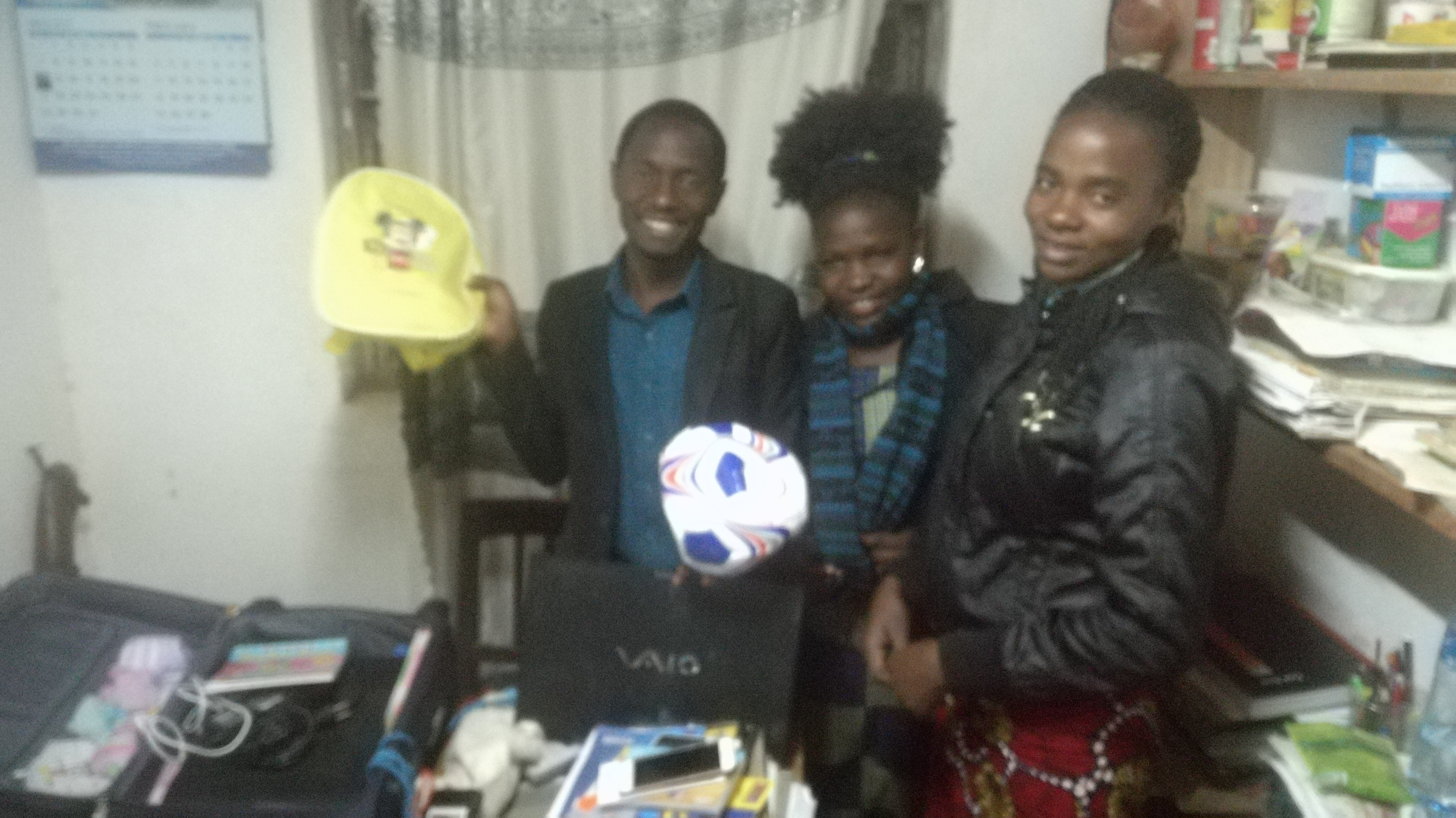 New Block 3 foundation already done which will make total of 3 blocks able to bring in 150 kids we currently have and are all in different places .Thanks for Jaime and Sandra( a Swiss nd Colombia couple) for bringing old phones and laptops which we sold them and we got Tsh 710,000 which is working now to bring in Doors for Toilet and making floor in the wooden house.We are happy to make progress in this way,
Also Joanna a  (Polish) friend who raised some funds $320 which will add in the roofing metal to roof the next classrooms under construction, we need more help to plaster,make floor,put doors and windows toalso the classrooms
The other class on the left side in  progress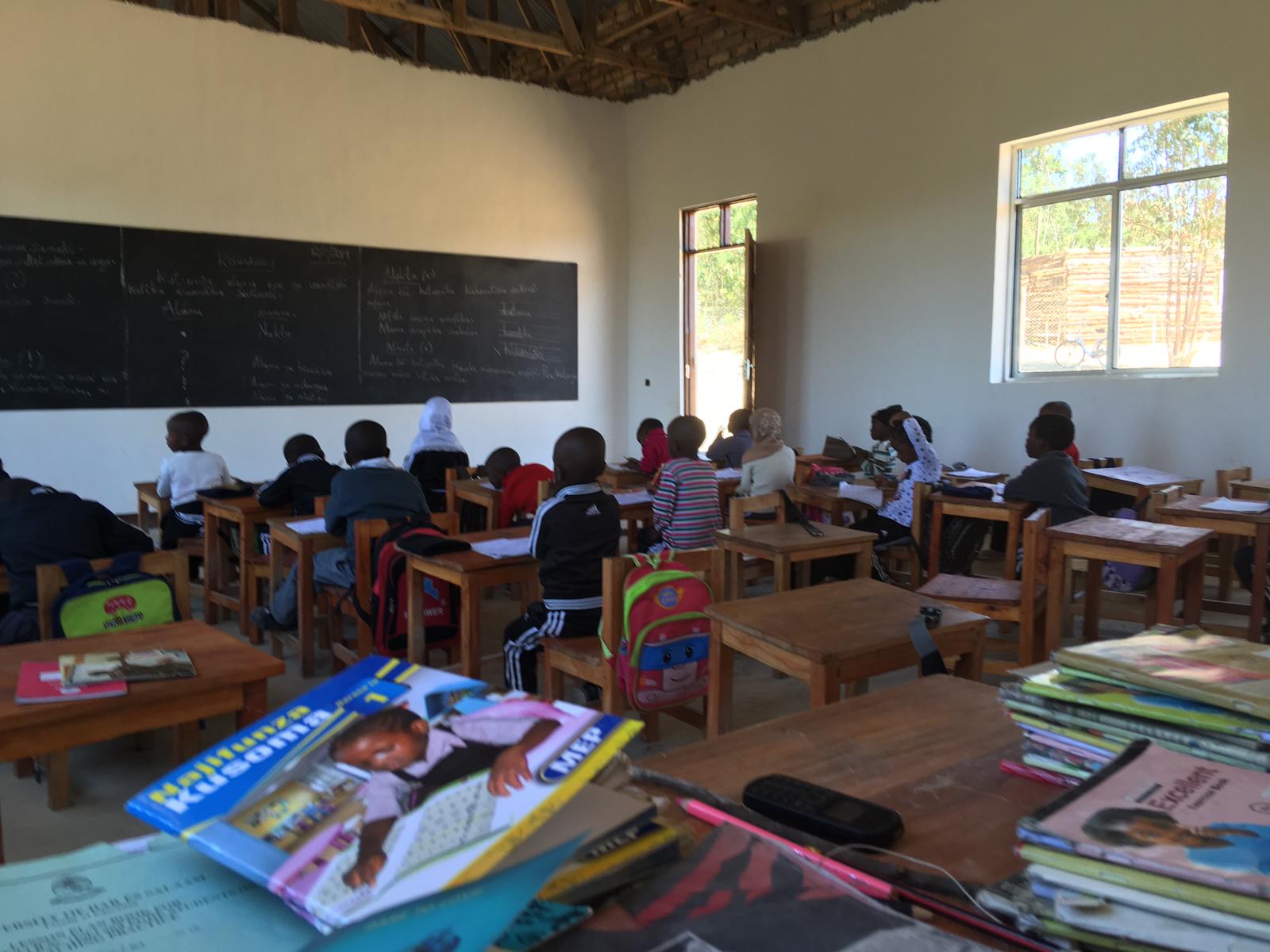 First class completed and the kids use 29 kids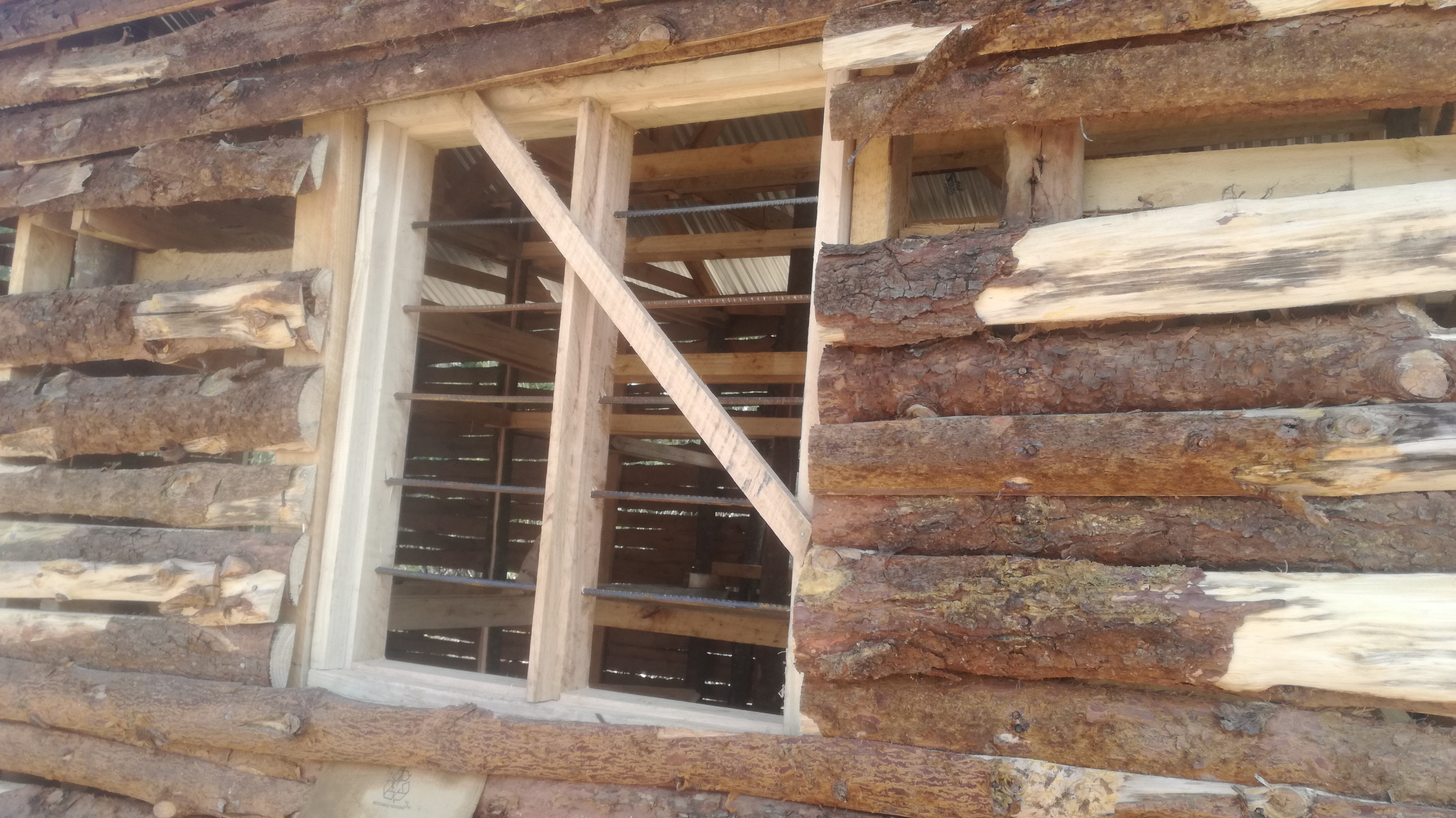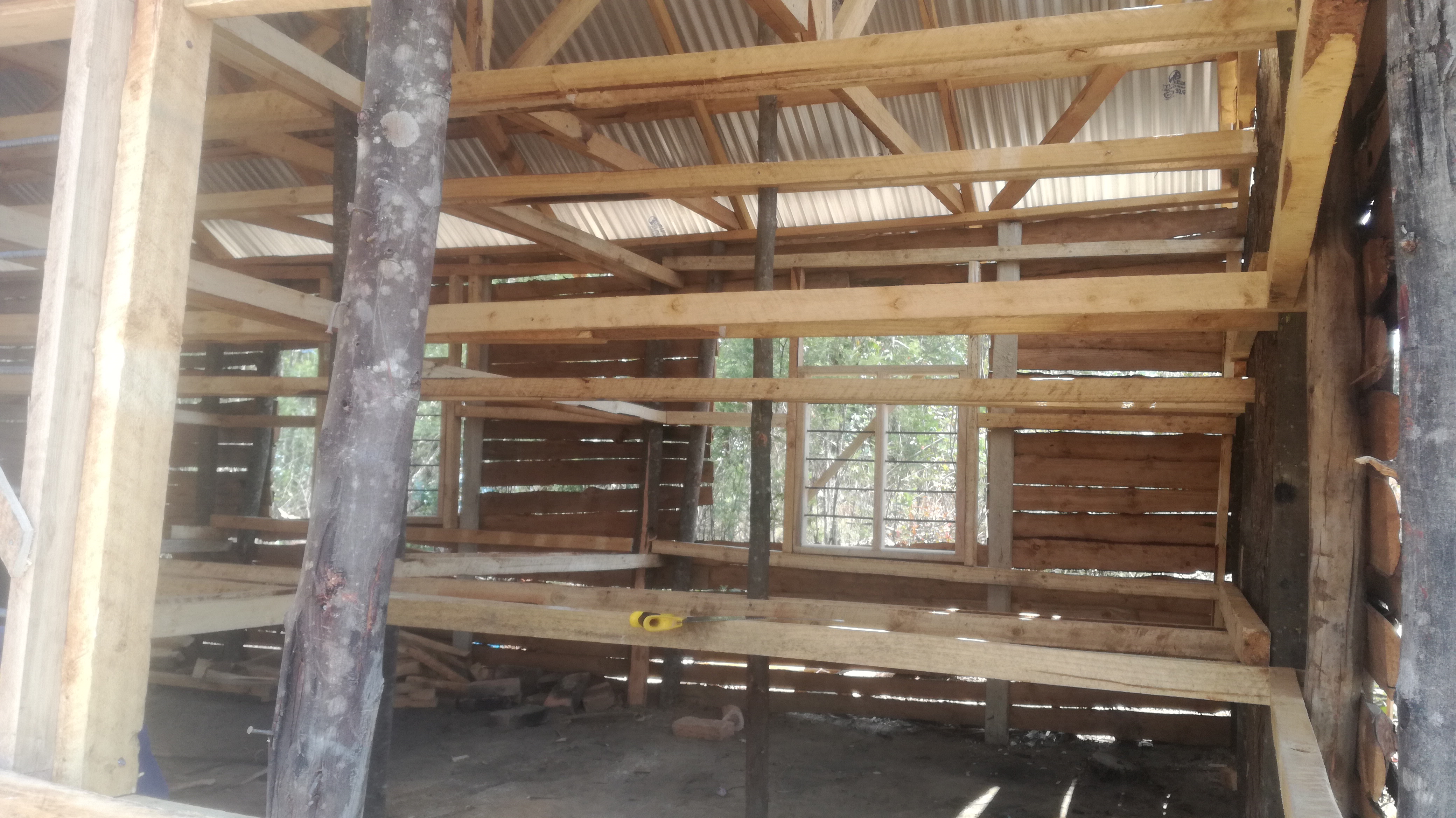 The activities that you can participate in are endless.
We also started Maize farm to make sure we cut down some maize purchasing expenditure by growing our own maize/corn last year 2018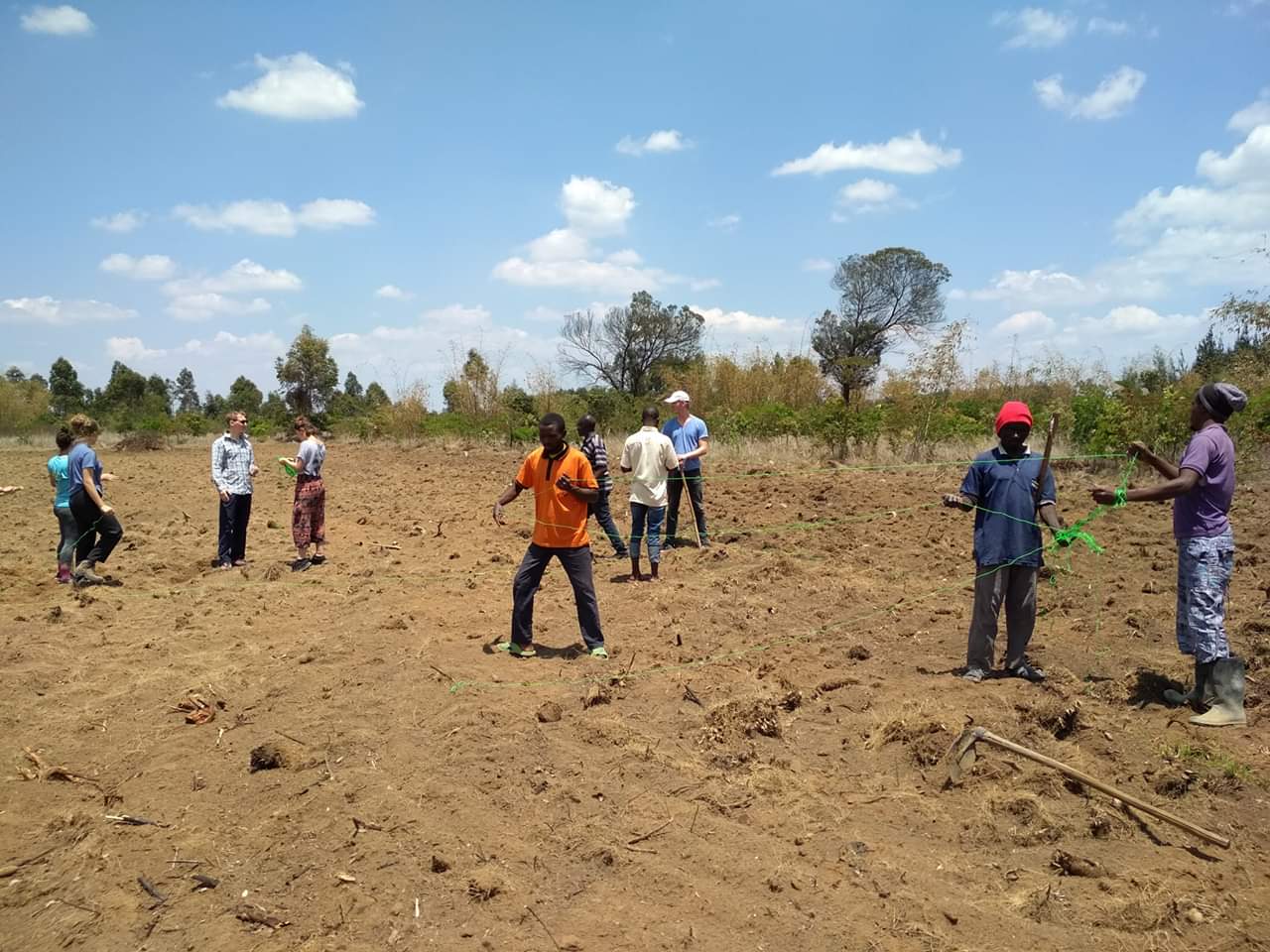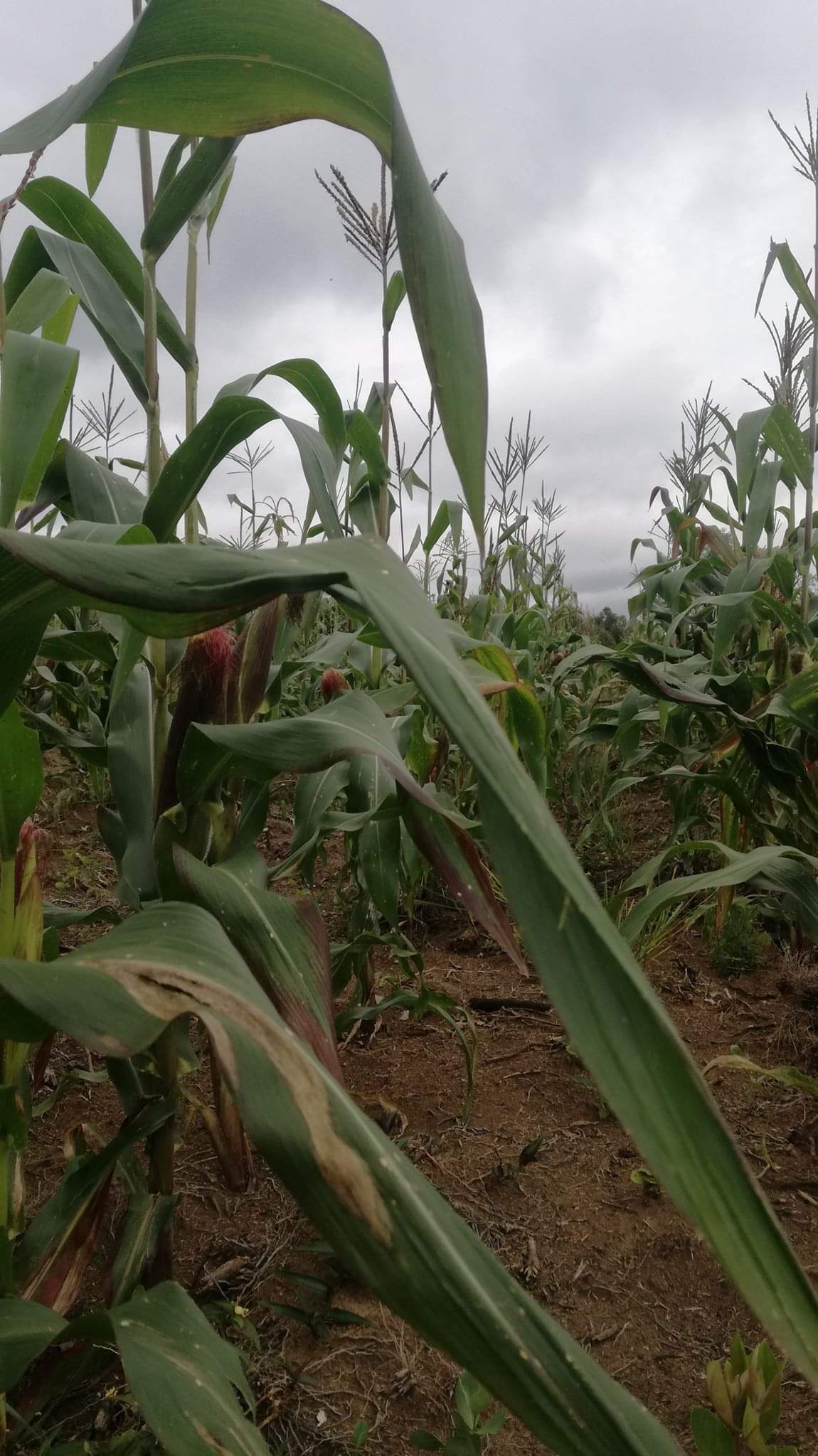 ---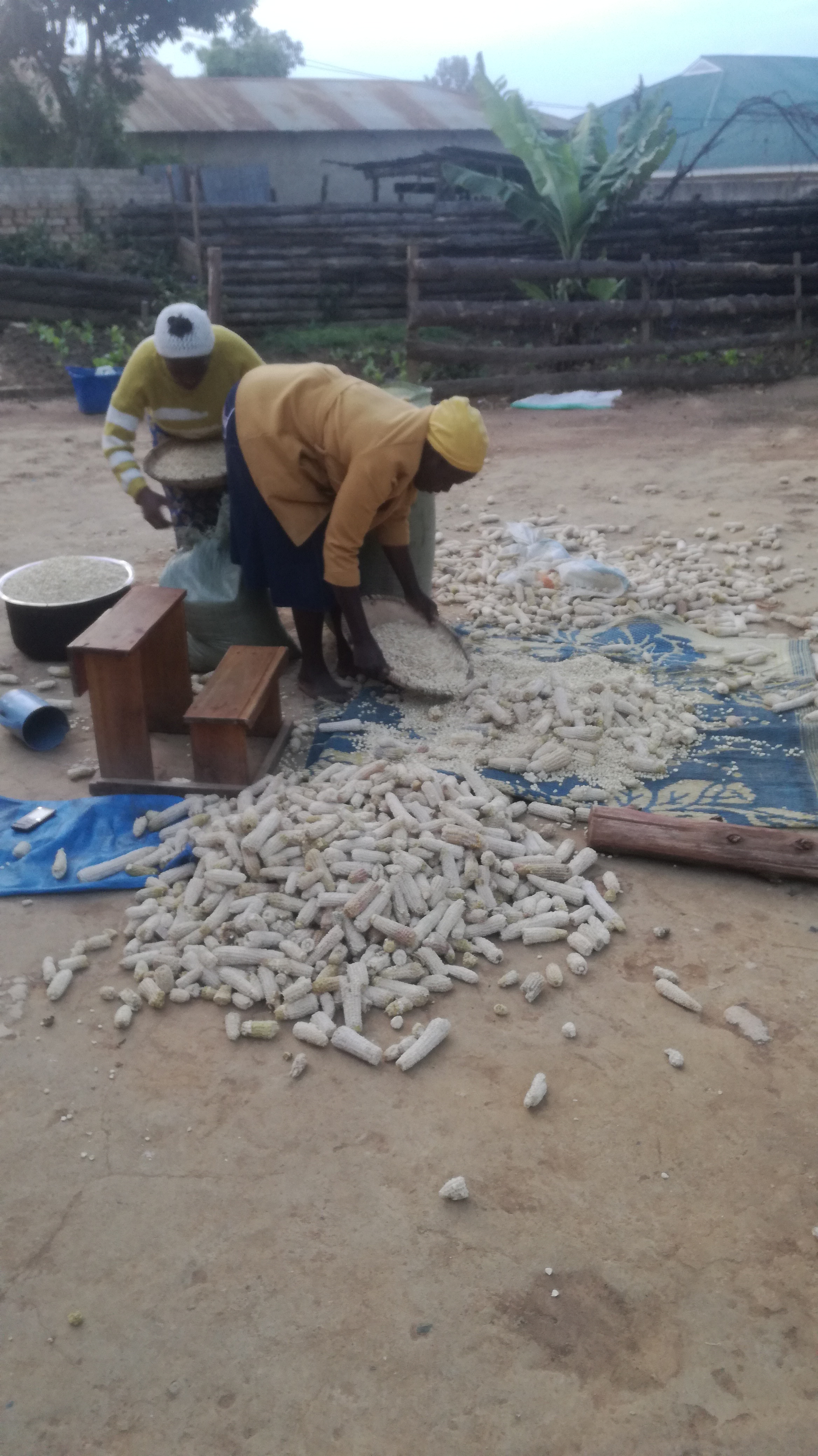 Above is Kindergarten of Joy team
Welcome home.
We really appreciateppreciate any help, whether it is a small donation or simply sharing our story through your own social media channels. Every little bit of help counts as even a small contribution can  go a long way!
We also have a big need of volunteers coming to help us teaching kids, playing with them, helping with the garden. At Mafinga, we will provide volunteers with their accommodation and meals.
We will continue to update this page with photos so that you can see just what a fantastic difference can be made to quality of life and education here through the donation of friends and strangers, and the hard work and compassion of volunteers.
We hope we can count on you to support us, feel free to make contact with us.
Email: [email protected]
Office phone: +255762 997108
Mobile/Whatsapp : +255 765 433 802
Albert Steven Kahai – Project Leader